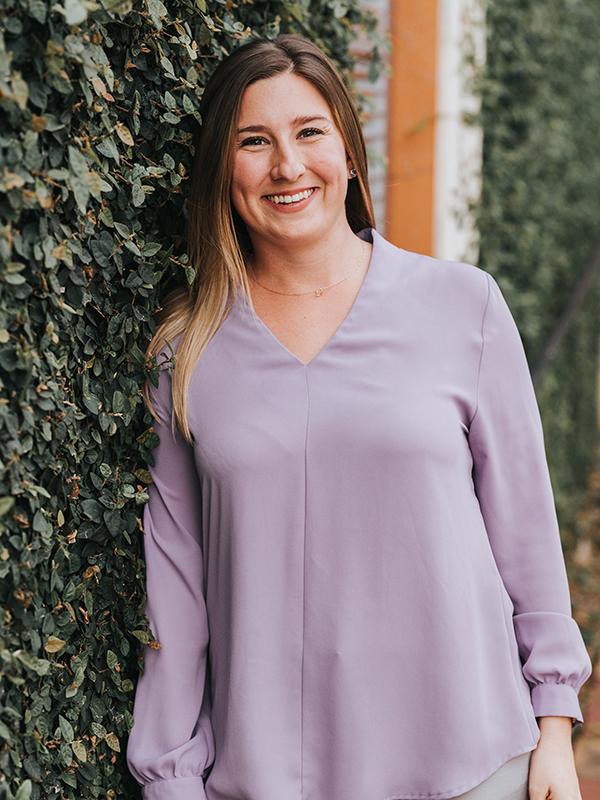 Dr. Carissa Hughes
Dr. Carissa was born and raised in the North East Suburbs of Chicago in a town called Libertyville, IL. She attended the University of Dayton and received a bachelor's degree in Exercise Science. In college she had an internship with a chiropractor that opened her eyes to a new world of health and healing from a natural approach. Dr. Carissa originally planned to finish college and go to Palmer College of Chiropractic in Iowa, however once she heard Palmer opened a new campus 4 miles from the beach she could not pass up that opportunity. In Chiropractic school Dr. Carissa was involved in many clubs including upper cervical and pediatrics. Here is where she found her passion for adjusting children and pregnant moms. During chiropractic college she took additional courses to become certified in the Webster's Technique as well as begin her steps to completing a diplomate in pediatric chiropractic care. Dr. Carissa believes a healthy mom equals a healthy baby, and a heathy baby will grow up into a healthy adult. Each child should have the opportunity to start life free of interference, so they can grow into their full potential.
Since living in Florida Dr. Carissa has fallen in love with the beach and being near the water. In her free time, she loves being outside enjoying the sun either at the beach or going on bike rides. She also loves vacationing to the mountains and going on hikes. Throughout most of her childhood she played club volleyball and still loves to play recreational games as well as coach younger players. Dr. Carissa has a very compassionate personality and loves learning as well as teaching others about natural methods to keep their bodies healthy. Her goal is to live in a community where every member has the potential to be the best version of themselves and live a happy, healthy life.
"I am elated to meet you and join you on your journey to true health and healing!"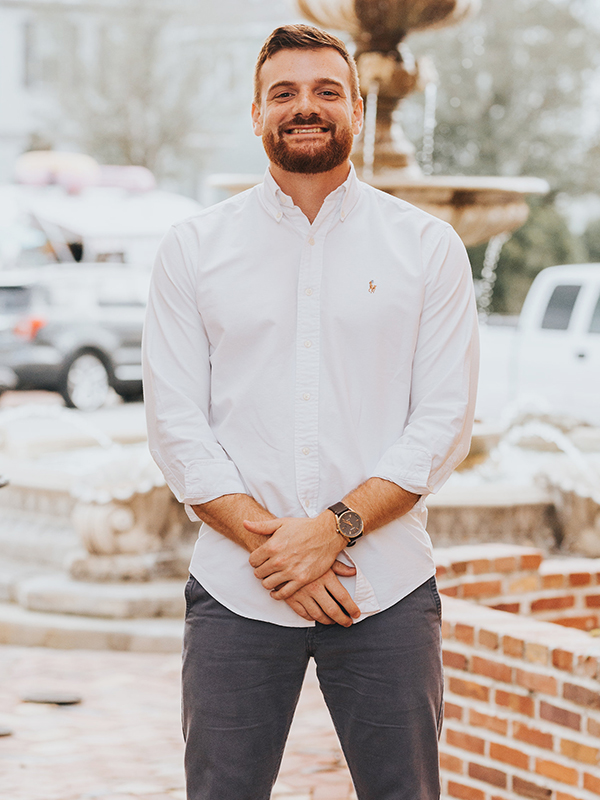 Dr. Anthony Taylor
Dr. Anthony was raised in the smallest town you can think of in Upstate New York called Canajoharie. Not too far from Cooperstown which is home to the famous Baseball Hall of Fame. Dr. Anthony is 1 of 9 children (6 brothers and 2 sisters) which helped teach him the importance of family. With his hopes and dreams to play baseball Dr. Anthony went to Daytona State College where he had the opportunity to learn about Chiropractic and it's amazing ability to help so many people. Dr. Anthony soon transferred to the University of Florida where he graduated with a bachelor's degree in Health Education. Knowing that he wanted to make a difference in this world, Dr. Anthony went to Palmer College of Chiropractic in Florida. During his time at Palmer College, Dr. Anthony was one of the founders of the first TRT (Torque Release Technique) club on campus. He thoroughly learned several techniques including TRT and Upper Cervical adjusting. Growing up with such a large family, Dr. Anthony truly loves having a family atmosphere, much of the reason why he chose the Fish Hawk community. Dr. Anthony envisions a practice and a community where every family member can experience a healthy life, and can grow into the best version of themselves.
Dr. Anthony likes to think of himself as a simple man. He enjoys the beach, sports, cooking and being connected with people. Much of the reason he settled in Florida was because of the weather. He is a big New York sports fan, but may be an even bigger Florida Gator fan. Connecting with others is a true passion of his. Dr. Anthony loves Chiropractic so much because it gives him the opportunity to connect others to the things they love as well.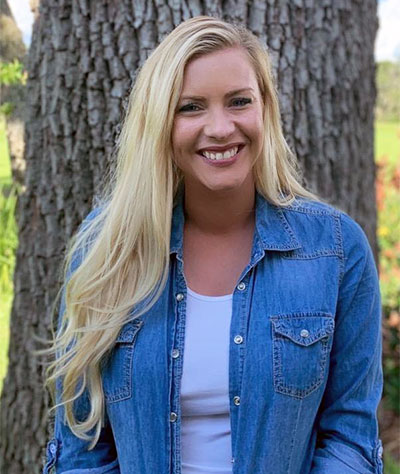 Angela
Angela is the wife to a U.S. Marine and mother to two boys, Collin and Gavin. She grew up on a dairy farm in West Texas but has chosen Fishhawk as her home base. After deciding to take control of her own health without drugs and surgeries she found At Last Chiropractic. Angela fell in love with the atmosphere so much that she decided to join the team! She studied Child Development, and Business Administration at Liberty University. She has a true passion working with children and helping others find true happiness and healing!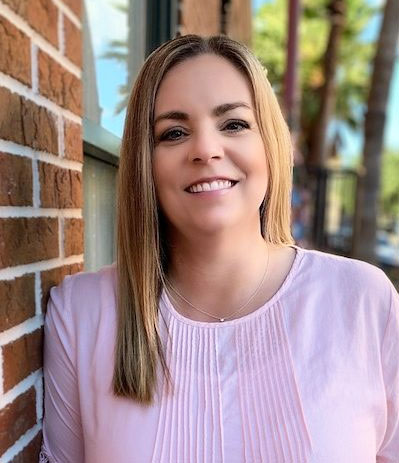 Traci
Traci was born and raised in Sacramento, CA. She has moved 13 times in the last 22 years but will always consider Sacramento her home. She has been married to her husband for 24 years, and is a continuous supporter of his career in the Marine Corps dating back to 1992. We initially met Traci when she brought her daughters, Mackenzi and Abbigale, in for care. Instead of turning to alternative methods that mask pain, she chose to target the cause of their ailments which is how she found At Last Chiropractic. Traci's lifetime skills help her positively contribute to the At Last Chiropractic team.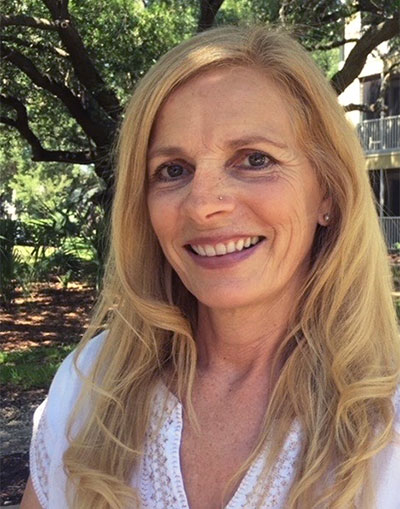 Barbara
Growing up in Germany, an alternative approach to health was modeled by her parents and family.
Barbara started her path of holistic health as a reflexologist in 1992 and ventured on to become a licensed massage therapist (LMT) in 2008. Yoga has also been a great influence in Barbara's life for over 10 years. In 2010, she became a yoga instructor with the S-Vyasa Institute from Bangalore, India and graduated from the 200 hr Yoga teacher training program at the Lotus Pond in Tampa, Florida in March 2013.
Since 2012, she furthered her studies in CranioSacral Therapy and applied it time working in a local hospital with their Integrative Medicine Program. While working in the hospital, CranioSacral Therapy was provided in various departments such as neuro-science and trauma care, cardiac, burn unit, transplant, detox and rehabilitation care. Her experience in the medical environment launched a deep interest in working with clients in recovery and PTSD.
Her passion to facilitate the self-corrective mechanism in others to release unprocessed life experiences has led her to work outside the bounds of culture, language, gender and belief systems.
Dr. Carissa and Dr. Anthony met the first week of Chiropractic school. While dating they both realized they share the same serving mindset and wanted to serve together to help their community experience true health and healing through chiropractic care. They both had a vision to one day open their own practice and decided they would start that journey together. Through the guidance of family, doctors, and teachers they knew what they had to do to make it happen. They chose the Fish Hawk community because of the potential it has to grow into one of the strongest communities in Hillsborough county. They are excited to love, serve and care for this community.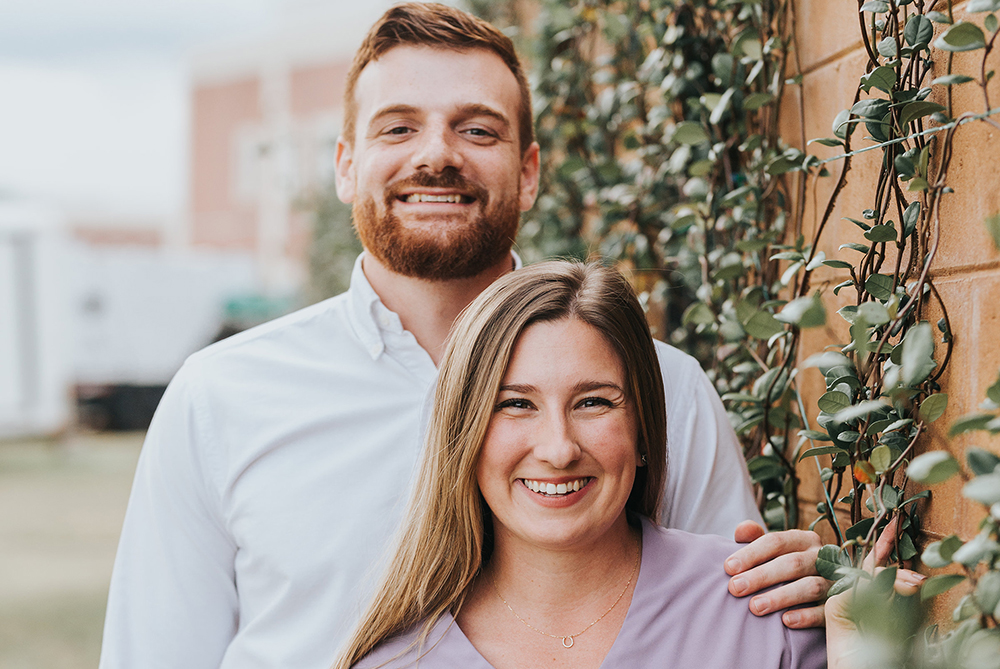 Schedule a Consultation Today
Whether you're experiencing pain, disease or you simply want to be proactive about your health and wellness, Dr. Anthony, Dr. Carissa and our team are here to help.