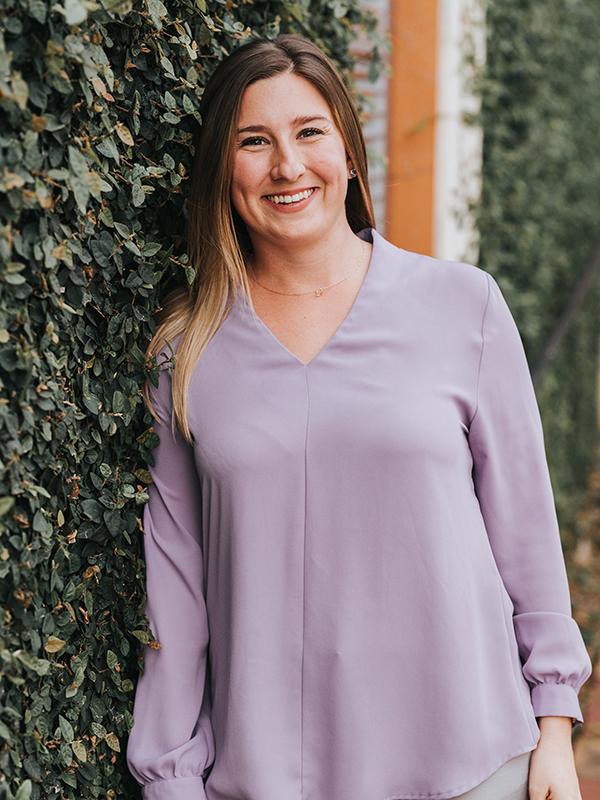 Dr. Carissa Taylor
Dr. Carissa was born and raised in the North East Suburbs of Chicago in a town called Libertyville, IL. She attended the University of Dayton and received a bachelor's degree in Exercise Science. In college she had an internship with a chiropractor that opened her eyes to a new world of health and healing from a natural approach. Dr. Carissa originally planned to finish college and go to Palmer College of Chiropractic in Iowa, however once she heard Palmer opened a new campus 4 miles from the beach she could not pass up that opportunity. In Chiropractic school Dr. Carissa was involved in many clubs including upper cervical and pediatrics. Here is where she found her passion for adjusting children and pregnant moms. During chiropractic college she took additional courses to become certified in the Webster's Technique as well as begin her steps to completing a diplomate in pediatric chiropractic care. Dr. Carissa believes a healthy mom equals a healthy baby, and a heathy baby will grow up into a healthy adult. Each child should have the opportunity to start life free of interference, so they can grow into their full potential.
Since living in Florida Dr. Carissa has fallen in love with the beach and being near the water. In her free time, she loves being outside enjoying the sun either at the beach or going on bike rides. She also loves vacationing to the mountains and going on hikes. Throughout most of her childhood she played club volleyball and still loves to play recreational games as well as coach younger players. Dr. Carissa has a very compassionate personality and loves learning as well as teaching others about natural methods to keep their bodies healthy. Her goal is to live in a community where every member has the potential to be the best version of themselves and live a happy, healthy life.
"I am elated to meet you and join you on your journey to true health and healing!"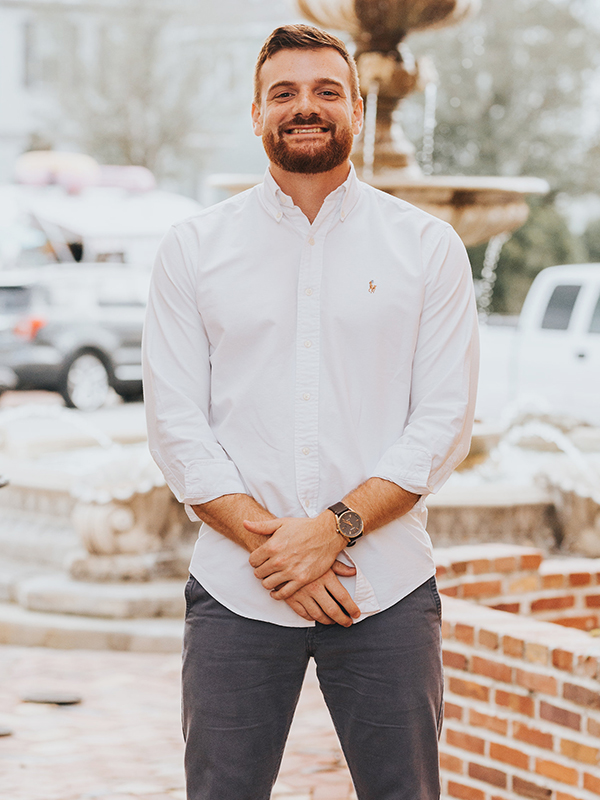 Dr. Anthony Taylor
Dr. Anthony was raised in the smallest town you can think of in Upstate New York called Canajoharie. Not too far from Cooperstown which is home to the famous Baseball Hall of Fame. Dr. Anthony is 1 of 9 children (6 brothers and 2 sisters) which helped teach him the importance of family. With his hopes and dreams to play baseball Dr. Anthony went to Daytona State College where he had the opportunity to learn about Chiropractic and it's amazing ability to help so many people. Dr. Anthony soon transferred to the University of Florida where he graduated with a bachelor's degree in Health Education. Knowing that he wanted to make a difference in this world, Dr. Anthony went to Palmer College of Chiropractic in Florida. During his time at Palmer College, Dr. Anthony was one of the founders of the first TRT (Torque Release Technique) club on campus. He thoroughly learned several techniques including TRT and Upper Cervical adjusting. Growing up with such a large family, Dr. Anthony truly loves having a family atmosphere, much of the reason why he chose the Fish Hawk community. Dr. Anthony envisions a practice and a community where every family member can experience a healthy life, and can grow into the best version of themselves.
Dr. Anthony likes to think of himself as a simple man. He enjoys the beach, sports, cooking and being connected with people. Much of the reason he settled in Florida was because of the weather. He is a big New York sports fan, but may be an even bigger Florida Gator fan. Connecting with others is a true passion of his. Dr. Anthony loves Chiropractic so much because it gives him the opportunity to connect others to the things they love as well.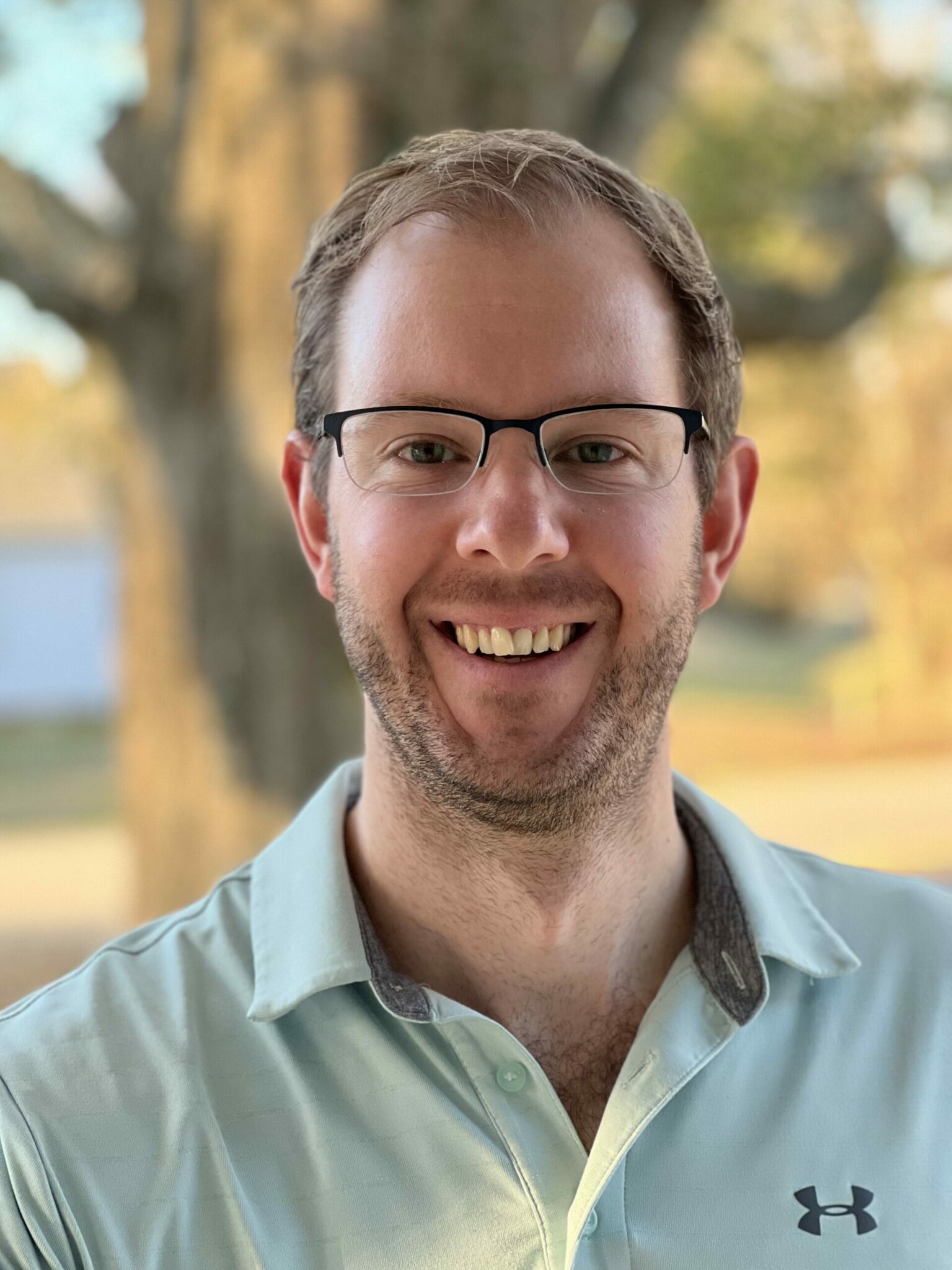 Dr. Paul Polarczyk
Dr. Paul is the son of Polish immigrants and was raised here locally in Wesley Chapel, FL. From a young age it was known that he had a talent for tennis and Florida was the perfect place to pursue those dreams. He ended up playing tennis at a high level and continued by playing at the University of South Florida where he obtained his bachelor's degree in psychology. He knew he wanted to help others achieve their most optimal lifestyle through a natural approach, so he attended Palmer College of Chiropractic in Florida. During his time at Palmer College, Dr. Paul learned a multitude of techniques in his time there, but his heart really resonated with Upper Cervical Chiropractic. Being able to see individuals find hope at last really motivated him to continue his studies into Upper Cervical care.
When not in the office Dr. Paul loves spending time with his wife and two sons, exploring everything Florida has to offer. Dr. Paul is excited to join the At Last Chiropractic team and serve this amazing community, helping others grow in achieving their best quality of life possible.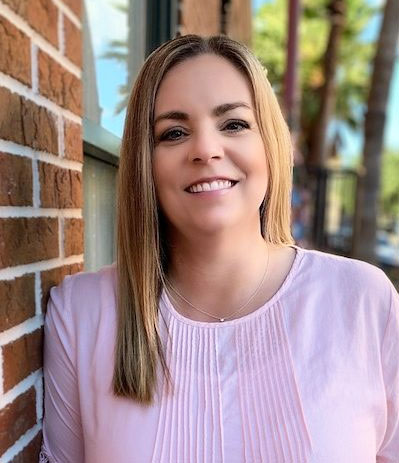 Traci
Traci was born and raised in Sacramento, CA. She has moved 13 times in the last 22 years but will always consider Sacramento her home. She has been married to her husband for 24 years, and is a continuous supporter of his career in the Marine Corps dating back to 1992. We initially met Traci when she brought her daughters, Mackenzi and Abbigale, in for care. Instead of turning to alternative methods that mask pain, she chose to target the cause of their ailments which is how she found At Last Chiropractic. Traci's lifetime skills help her positively contribute to the At Last Chiropractic team.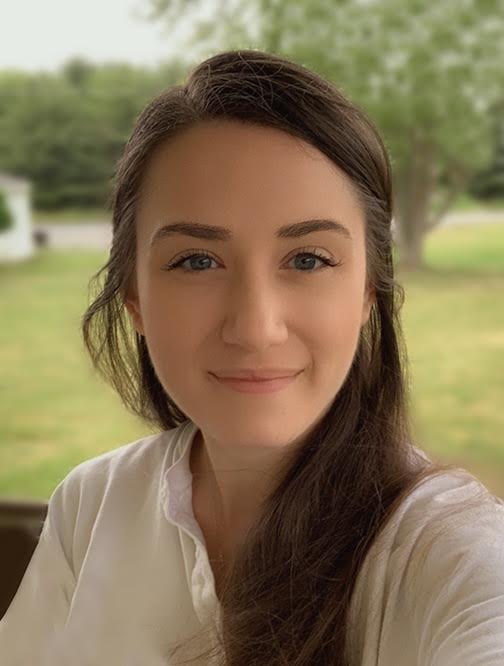 Sarah
Sarah was born and raised in Brandon, Florida. Sarah grew up in the ballet and has earned the title of a professional ballet dancer. Outside of working for At Last Chiropractic she dances with the Brandon Ballet and teaches with The Dance Center. She is enjoying newly married life with her husband Austin and loves dancing, spending time with her family, reading, and drinking coffee! Sarah is also currently enrolled at Hillsborough Community College pursuing a degree in Business Administration.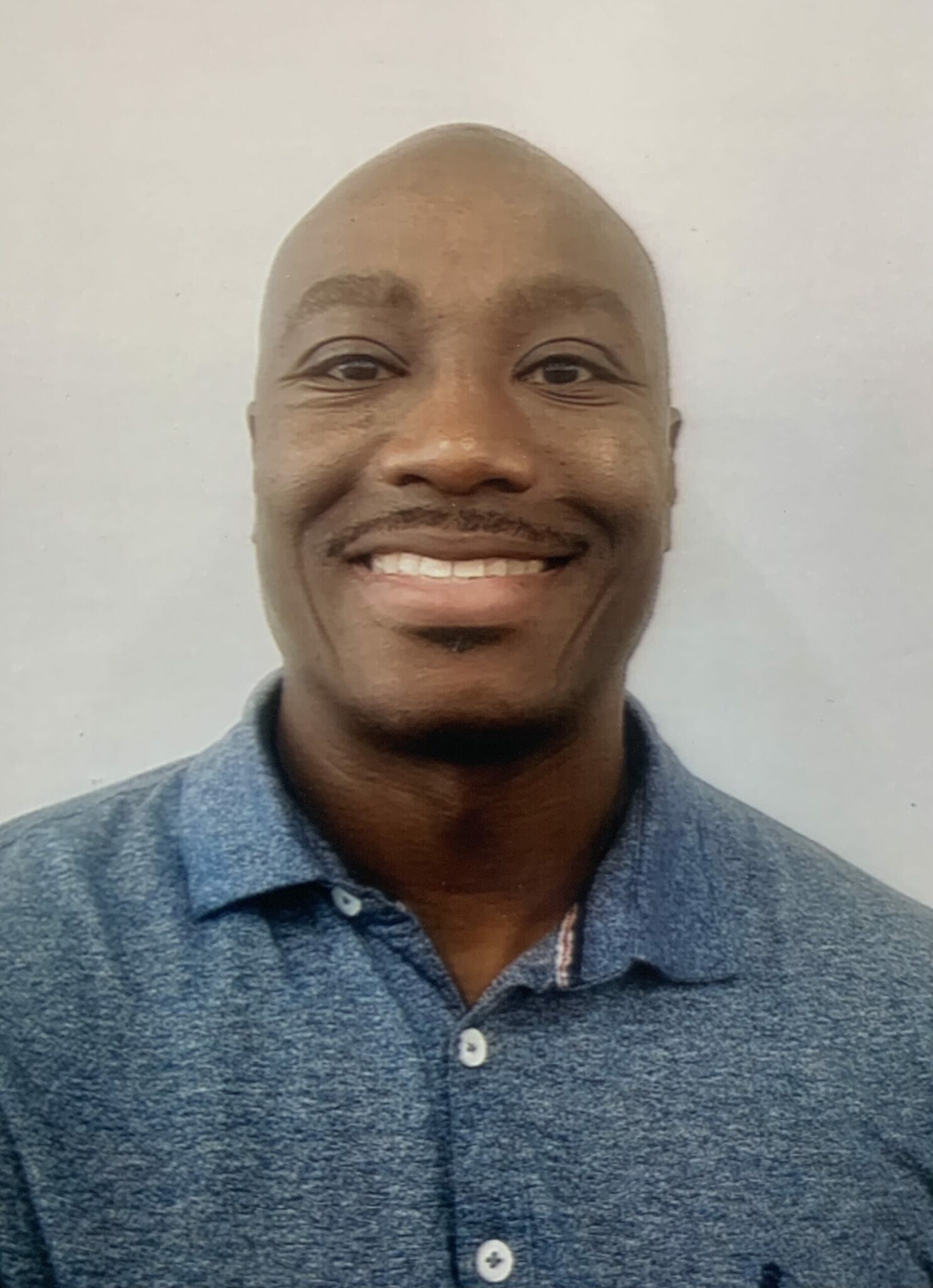 Claiborne
Claiborne is originally from Chicago but has called Florida home for over 20 years. Over 18 years ago, Claiborne started practicing massage therapy and throughout the years has learned many techniques. Claiborne is a father of 3 wonderful children, he serves the Big Brothers of Tampa Bay, plays softball on the weekends and loves being outdoors. Claiborne has developed his own version of massage therapy over the years, and if you have ever had a massage with him, you will be quick to realize that it is something special. Claiborne lives here locally as well and is an amazing asset to the wellness team of At Last Chiropractic.
Dr. Carissa and Dr. Anthony met the first week of Chiropractic school. While dating they both realized they share the same serving mindset and wanted to serve together to help their community experience true health and healing through chiropractic care. They both had a vision to one day open their own practice and decided they would start that journey together. Through the guidance of family, doctors, and teachers they knew what they had to do to make it happen. They chose the Fish Hawk community because of the potential it has to grow into one of the strongest communities in Hillsborough county. They are excited to love, serve and care for this community.